To My Fellow Survivors, Supporters, Friends and AnaOno Family: 
I Thank You All for Lifting Us Up Through 2016
What a year 2016 was! I know collectively we've already said goodbye to a difficult 2016, but I wanted to gather my thoughts before sending my thanks, thoughts and gratitude on the past year. You see, 2016 may have started a bit grey, but it ended quite sunny in the Never Alone Sisterhood. And I hope to continue that sunshine into this year.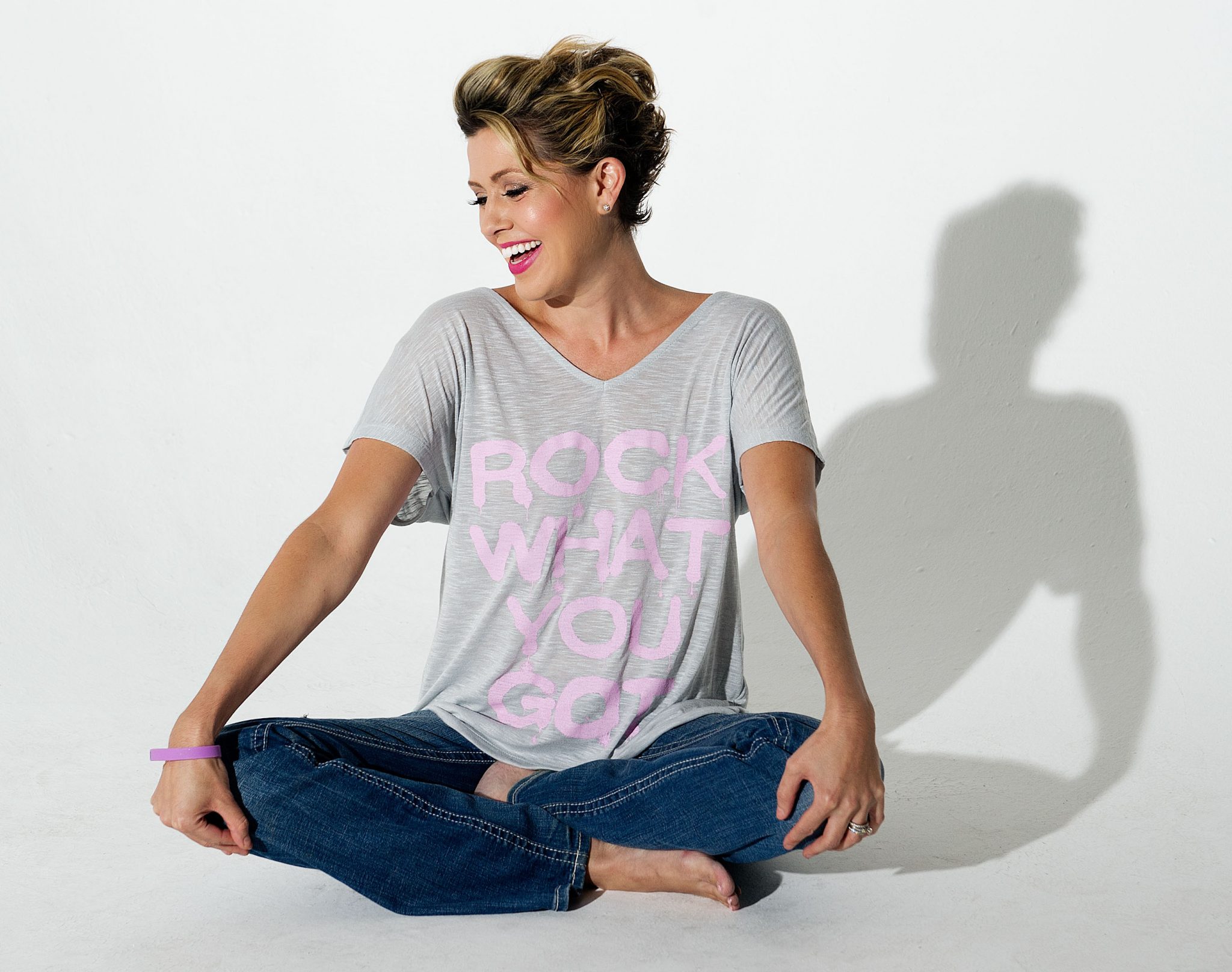 As we all know, 2016 did not start out great. In addition to all of the loss occurring across the globe, we also all lost an incredibly special woman and sister - Jill Conley. Her life was taken from her far too soon, like so many other of our sisters with metastatic disease, because there still is no cure for breast cancer.
I was fortunate enough to have her as a friend, a beacon, a muse and a sister. I believe everything happens for a reason, and Jill and I always joked, that we had to, at some point have known each other in a previous life, and for this I look forward to meeting her again on our next adventure. I feel blessed to have been trusted to help continue the mission of Jill's Wish forward, alongside of AnaOno. And, I am proud to announce that we were able to grant over $75,000 of wishes through Jill's Wish, which helped 50 families this year!
This exciting news in is conjunction with another exciting year for AnaOno. I always dreamed of having my own fashion line, of running my own company, I never thought I would get to experience this dream because cancer threw me a curveball. But here we are, and here I am. It's been a wild ride (but those are my favorite), and AnaOno has come a long way because all of YOU!
We have donated over $2,500 to the charities we support with your purchases, and launched several new lines this past year alone so we can be by the side of these women diagnosed with breast cancer from the second they leave the hospital, throughout their treatment and into their new life that awaits them beyond.
My own breast cancer journey was like so many others I hear on a regular basis. And my new dream is to not have a single woman who has been diagnosed with breast cancer feel alone or lost. I hope to continue to pass on our big sisterly advice and help guide her through such a confusing time. I am able to do that through AnaOno with your support and also by sharing your stories as well. So, thank you to all of you who contributed this year via our blog, on Facebook comments (both our own pages and others), on our Instagram feed and via Twitter retweets!
You have helped us find a fellow sister a plastic surgeon in North Carolina, give advice on Today.com about how to dress after a mastectomy, pitched in on your favorite things or what advice you want to share with others. And going into this year, we have lists and lists of more we want to talk about and need your help to do it!
My heart starts 2017 full of love, support and strength. I personally have set goals to be better focused on my body and my health that I can't wait to share with our community (treatment got me feeling like a mummy - anyone else feel that way?). I am also committed to continue supporting and loving those around me, with a bigger effort to live in the now and never take a moment for granted.
Cheers to you all (even though they say not to after cancer)! With your continued support we will continue to help others and make a difference!
xoxo Dana
Leave a comment
Comments will be approved before showing up.